The drama between linda ikeji and wizkid has revealed a lot more than we can imagine...
Many people see it as just another celebrity beef but in reality, it has totally exposed Linda Ikeji as a low life blogger who not only tries to bring other successful people down but also tries to deceive the public by taking advantage of sensitive issues to defame the personality of others. Yes we all know that wizkid may have being a little bit childish when he said he was going to get his lil couz to beat her up. But we also know too well that it was his emotions talking bearing in mind that wizkid wouldn't have just sat quiet watching Linda use her platform to tarnish his image and create a negative personality for him in the media.
He had to speak out and save face too. Linda Ikeji is almost 40 years. Shes pretty matured and should know better than taking advantage of a sensitive issue such as gender inequality to further defame wizkid's public brand. Wizkid took a direct shot at Linda Ikeji and not womanhood. I dont understand why people are generalizing the insults to women. The fact that linda ikeji called out wizkid for not paying rent doesn't mean that all artiste do not pay rent in their respective houses. Will you now call that an insult to 'musicianhood' or what have you?. Are all women offsprings of Linda Ikeji??...What is the connection? i'm not in support of feminine abuse and will never be. But i'm not also in support of a woman who decides to get solace from hiding under the cover of gender inequality when she finds her self in a mess she created. A verbal insult to one woman is not an insult to all women. A big truth that a lot of people don't want to accept. If not every woman in Nigeria will also be as successful as Linda Ikeji since they all want to be sharing in her insults all in the name of womanhood. Why cant they share in her success too. Someone will come and tell me that her success also translates to other Nigerian women. That's a blatant lie. Shes hustling for herself and her family. Wizkid didnt even say that he was going to beat up Linda directly. He said he was going to get his lil couz to beat her up. Biko, i want to ask.. In reality, can a small child as that even beat Linda up. Incase ya'll wondering who wiz's lil couz is, see his pic below.
His couz is the one on his left







So what the hell are we talking about here...Can this sweet kid actually beat up an old woman like Linda. Isn't it clear that wiz was just being emotional and angered at the derogatory post she made about him. Why then would Linda start using her blog that should be used as a platform for the greater good to take advantage of such weightless statements and start pitting wizkid's female fans against him who constitutes his biggest fan base...Doesn't that to a great extent show how selfish and self conceited she is, exhibiting the highest level of immaturity and allowing money and status get in her way of authentic reasoning?. Only a low life individual would actually go to such lengths to make a baseless point such as this. She actually took the matter to the police. lol. Ifedeya was absolutely correct!..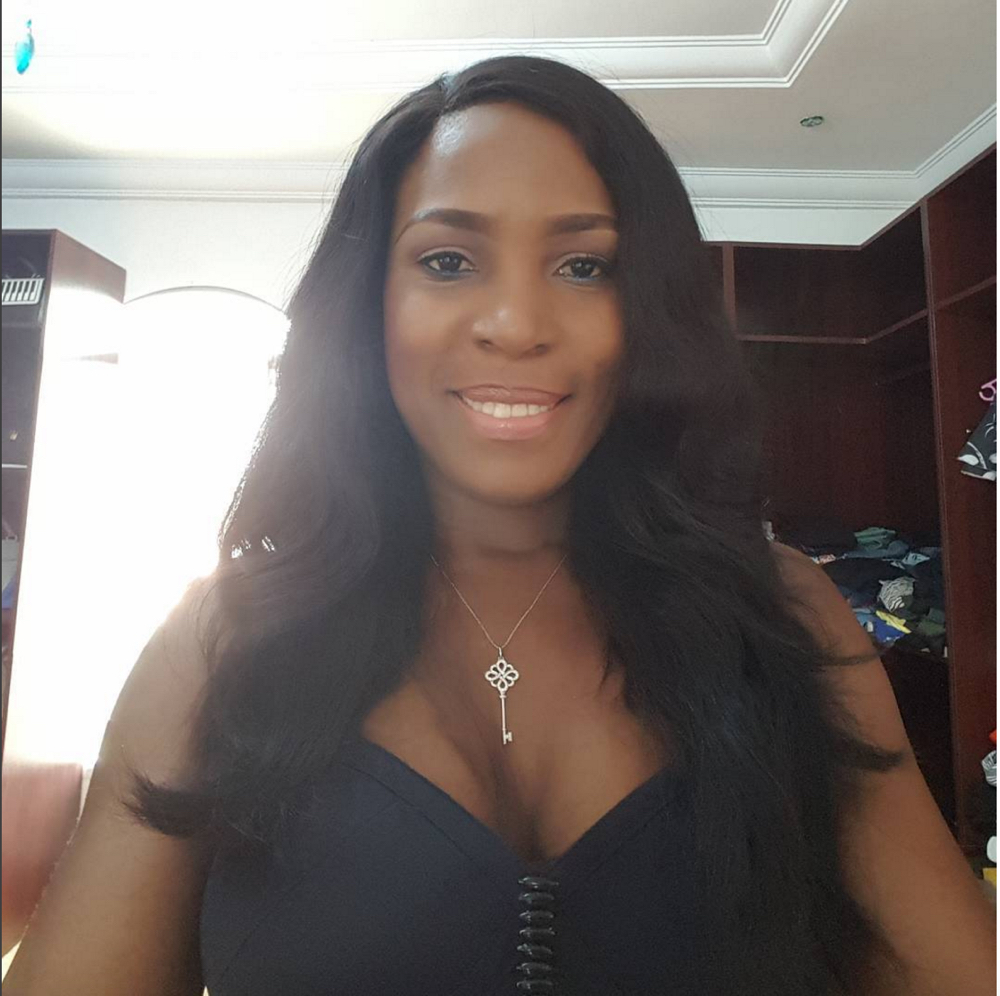 Linda Ikeji is indeed suffering from the deepest poverty mentality ever known to mankind. And after all is said and done, she goes back to her blog and reminding every body of her baseless opinions of how wizkid has insulted womanhood. Even after the case was settled in the police hq. Dear Linda, my last words for you. We all respect your struggle. But please you didn't get to the top just so you could bring others down. We are all bloggers yea, but your shit is getting too personal. You should realize that you are the biggest fish in the blogging niche and have a lot of people looking up to you.Kindly use your brand to advocate for a better world and not bring in caos and confusion into other peoples lives. Taking advantage of a very sensitive issue such as gender inequality is the lowest any woman can go. You are indeed the disgrace to womanhood and not wiz because you trampled on the very core on which the values of true womanhood are ordained. Honesty and Originality!!...have a good life..Please share till Linda reads this..
CLICK HERE
OR C001B947A TO JOIN OUR CHANNEL AND GET DIRECT UPDATES TO YOUR BBM
FOLLOW US ON
Follow @israelitotoh